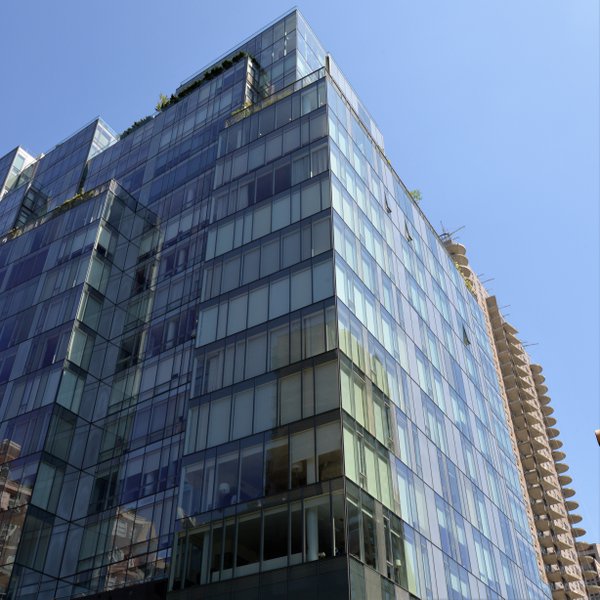 About The Lucida
There are many who say that luxury living cannot be green living, but the Lucida, the new luxury condominium at 151 East 85th Street, easily proves them all wrong. As the first LEED-certified condominium listing on the Upper East Side, the Lucida has a number of environmentally friendly features but does not, in any way, compromise on the luxurious standard of living expected in New York City.
Sunlight streams in through the large, over-sized windows in the condominiums at the Lucida, with remarkably high 10-foot ceilings giving the rooms an expansive, airy feeling. The kitchens are modern and contemporary, and the bathrooms are pleasant and stylish. All of these are the brainchild of star designer Russell Groves, whose avant-garde design is seamlessly paired with comfort.
The Lucida is located in one of the most charming neighborhoods of Manhattan, but nearby subways connect residents here to all the other vibrant neighborhoods of the city. Families living here will find the children's playroom a boon for their kids, and the fitness center, swimming pool and lavish sun-deck would keep the grown-ups extremely happy as well.
Interested in Buying or Renting in The Lucida?
There are currently 4 units for sale and 5 units for rent in the building. Please click on the links below to get more information about the availabilities in The Lucida and we will connect you with a buyer's agent.